June 27, 2013
Registration Now Open!
You can now create a user account and post comments and questions on all future blog posts.  This will be my preferred place to have a discussion, because our conversational efforts will not be buried and lost (like on Youtube or facebook).  It will also keep the discourse productive, as I will shoot all trolls on sight.
Here's how to create an account: Click "Register" over there in the right sidebar.  Fill out your info.  After you have submitted registration, a confirmation email will be sent to you with your password (It will be sent immediately, so if you don't see it within a few minutes, check your spam folder).  Use that password, along with your chosen username, to log in. Once logged in, you are welcome to change that password by accessing your profile. You will also be able to upload your own avatar.
It goes without saying that I will never share your email address or personal info with anyone.
Welcome to the Wolf Pack!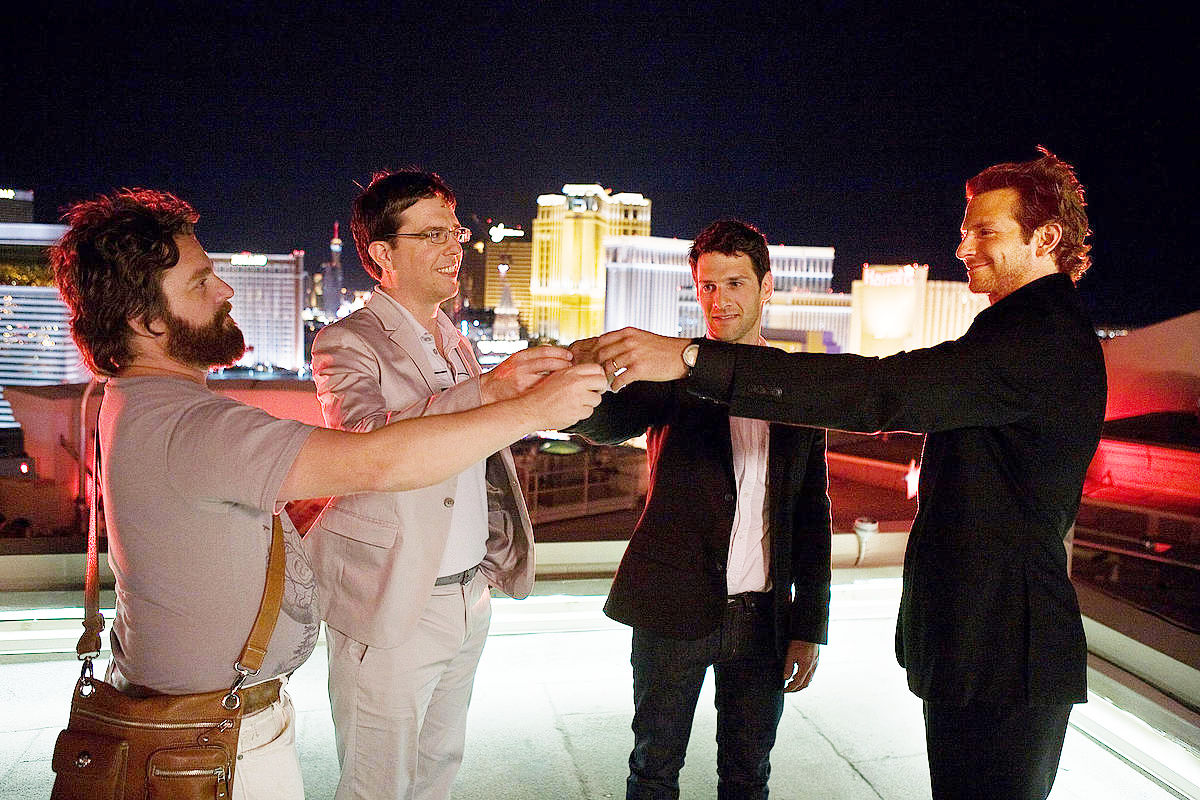 June 26, 2013
My FX Revolution: Semi-Automatic TACK DRIVER
I have been using this gun for months, but never got the chance to actually see what it is capable of doing at the range. It certainly performed well for me this winter, hunting rabbits in the frozen swamps of Wisconsin. But, those shots were not the kind that tests the true accuracy of a gun. Most were within 30 yards, and were taken at moving quarry in thick cover. This is why semi-auto is preferred. You get a 1 – 2 second window to take your shot, and the first three seem to always hit twigs and ricochet. You need to be able to have a fast follow-up. But, I digress….[Read More]
June 18, 2013
Speed (Velocity) vs Accuracy – HW100 Revisited
You may recall the bitter-sweet review I made of the HW100 last year.  I say bitter-sweet because it seemed to me that the manufacturer created a wonderful rifle, and then mucked the whole thing up by over-powering the darn thing.  Well, thanks to my lousy organizational skills (failing to send it back to Airguns of Arizona last year), I got to have a 2nd run at the gun.  And this time, as Franky says, "I did it my way."  I reduced the power of the gun down to "UK levels" and gave it another go.  I have added the video and description to the HW100 page.  See how I made out…[Read More]
June 12, 2013
Extending the Range of my Boss
Not satisfied with the vertical adjustment on my scope, I opted to employ an old spring-shooter device – a droop compensator.  This one is made by UTG and costs $17 (mounted to my $2200 PCP air rifle). 
  Yes, it renders the magazine unusable, and there are other trade-offs to consider (see below).  But, I am willing to make those sacrifices to achieve the potential distance benefits. (READ MORE)
June 3, 2013
Edgun Matador Multi-shot due this fall
The magazine looks similar to those used in Weihrauch, Evanix, and some FX guns (superswift).  It is a system I have always liked, as there is no spring-tension on the pellet as it is pushed into the chamber.  Ed shows in this video that he has this thing ready for production; he certainly isn't babying it.  There appears to have been one or two cycling errors, but I think it was due to Ed not cocking the gun fully.